Artist of the month : Ludo Knaepkens (april 2022)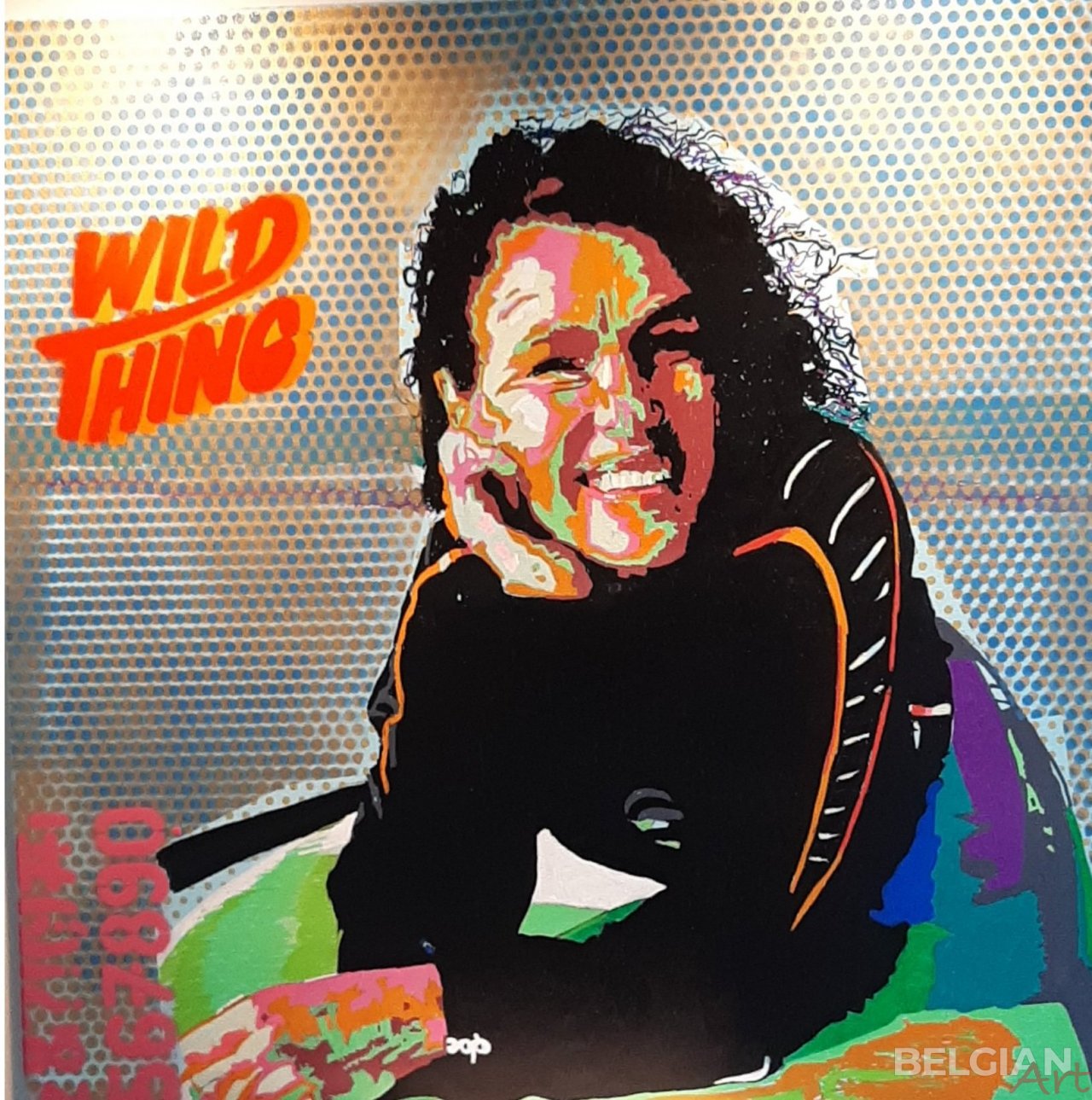 Artwork : "Wild Thing"
Ludo Knaepkens' art style is difficult to define. Pop art, figurative romantic, impressionistic... you will have to judge for yourself.
His mother painted and his father was a transporter. The passion for drawing, paint and color, motorcycles and old-timers, transport and travel, comics and pin-ups, absurd or dark humor... it's all in his work.
Ludo Knaepkens loves images that are a little bit twisted or have an absurd title or statement. Humor is an important part of his work. Art should not always be taken seriously. An extra addition or effect enriches the image and gives insight into the mind of the artist.
He uses as canvas vinyl records. These vinyl records are treated with mixed media or sometimes just spray paint, with the black shade remaining the original vinyl record.
On 14 and 15 May he will participate with "Atelier in beeld", the ideal moment to take a closer look at his work. Where? Begijnhof 38, 2320 Hoogstraten
Artwork : "Jacky Ickx"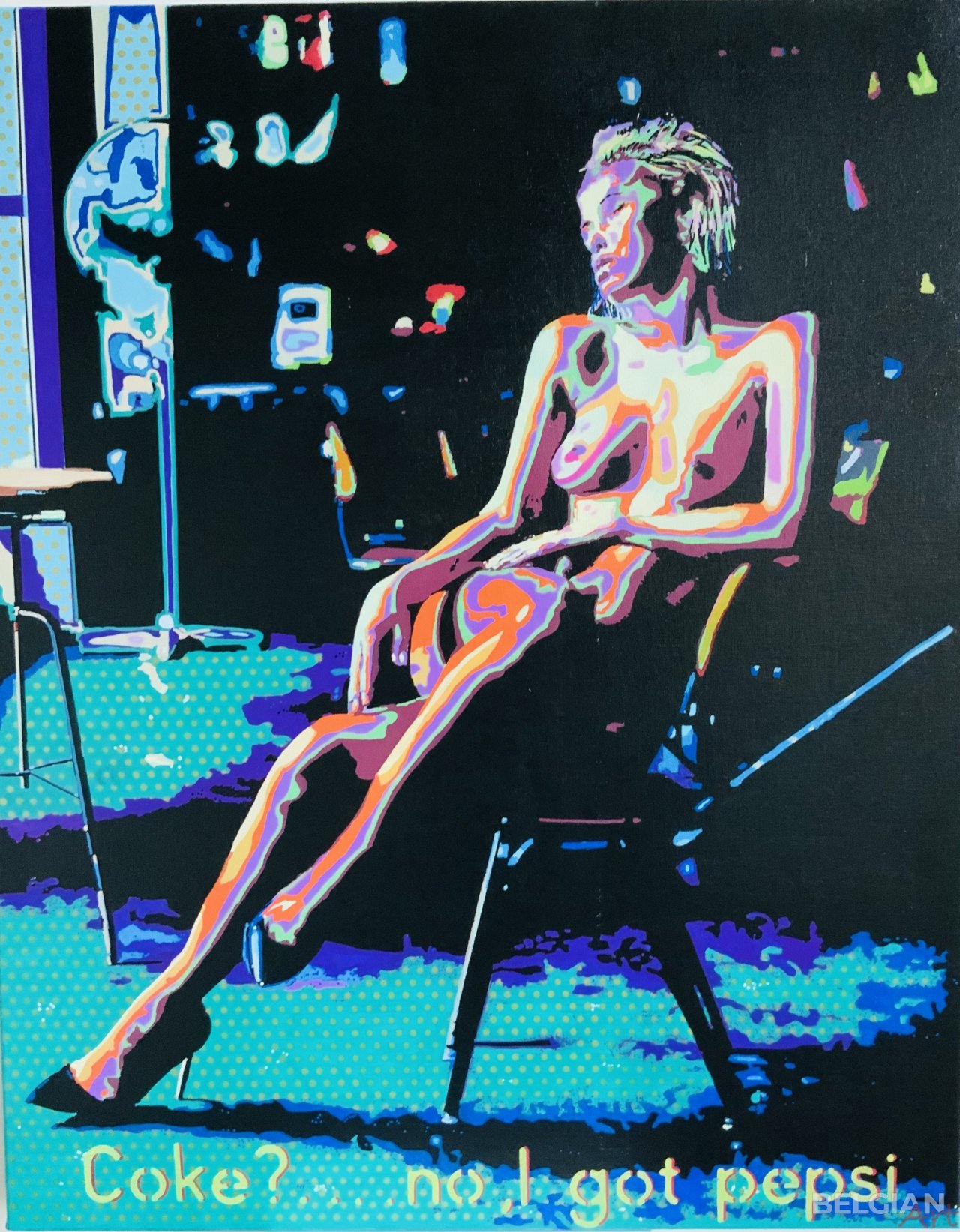 Artwork : "Coke?"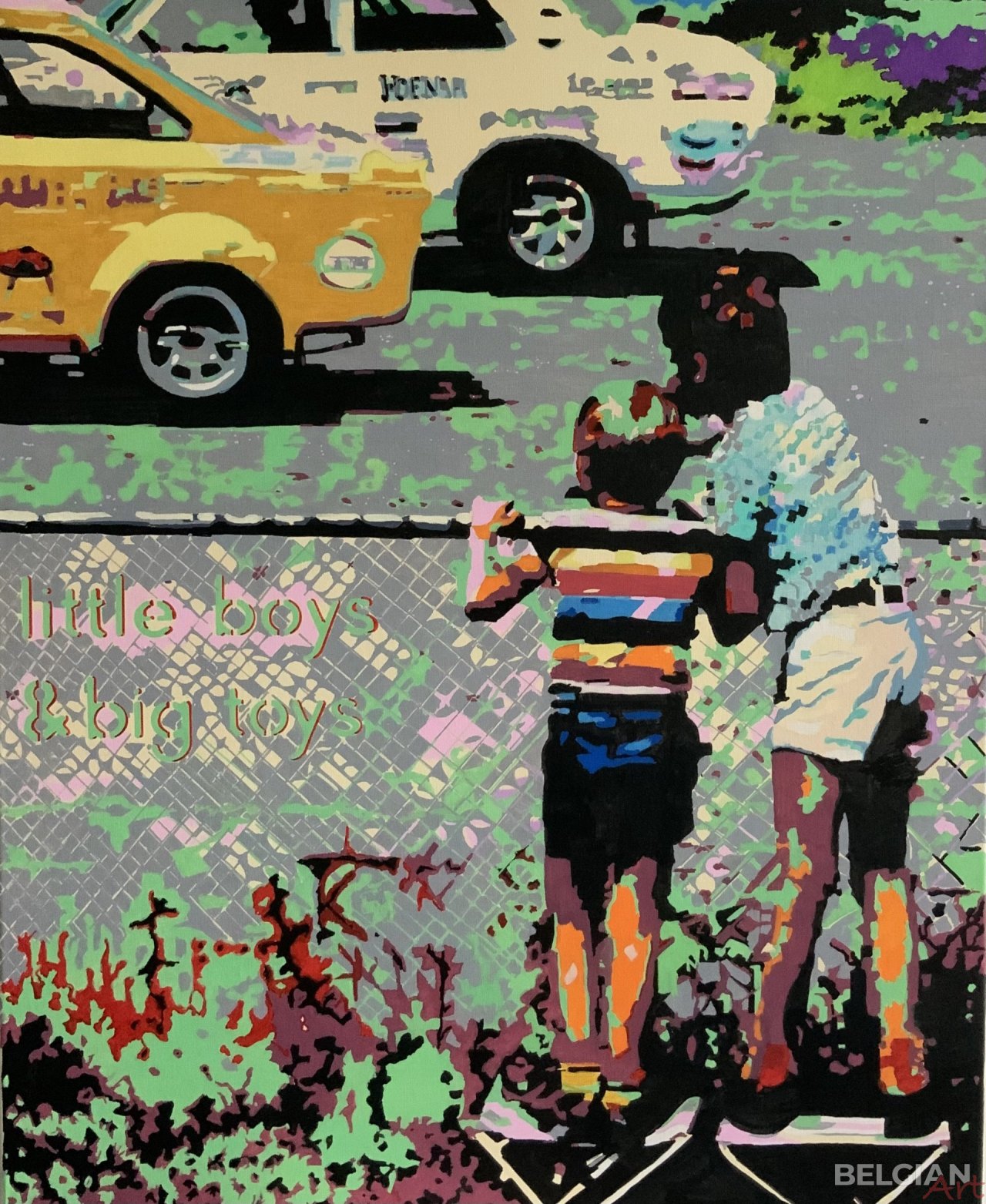 Artwork : "Little boys and big toys"
Discover more work from Ludo Knaepkens :
https://www.belgianart.be/nl/profile/knaepkens-ludo
Subscribe on our monthly newsletter :